What does National Green Building Standard (NGBS) Bronze Level mean to you?
This means forward-thinking green and healthy initiatives will be incorporated into the building materials and building design to enhance and improve the quality of your Link Green lifestyle and footprint. Link Apartments Montford will comply with the stringent requirements of the National Green Building Standard (NGBS) and upon construction completion will earn the prestigious NGBS Green Registered ™ Bronze Level. This Home Innovation Green Building Standard process involves compliance with multilevel inspections and mandatory green provisions throughout the entire construction process.
What does NGBS green certified mean?
Green Build:
Redevelopment of an urban fill site
Insulation and HVAC systems maximize efficiency
Drought resistant landscaping without irrigation
Low light pollution
Reflective roof decreases urban heat
Low- VOC paints and carpet
Green Touches:
Energy-efficient windows and lighting – lower electric bills
Low-E Windows – Keeps your windows temperature consistent
High Performance Energy-Star® appliances
Designated recycling locations
Programmable Thermostats
Carbon Monoxide Alarms
Low-flow faucets and shower heads – lower water usage and savings in both water and energy
Smoke-free living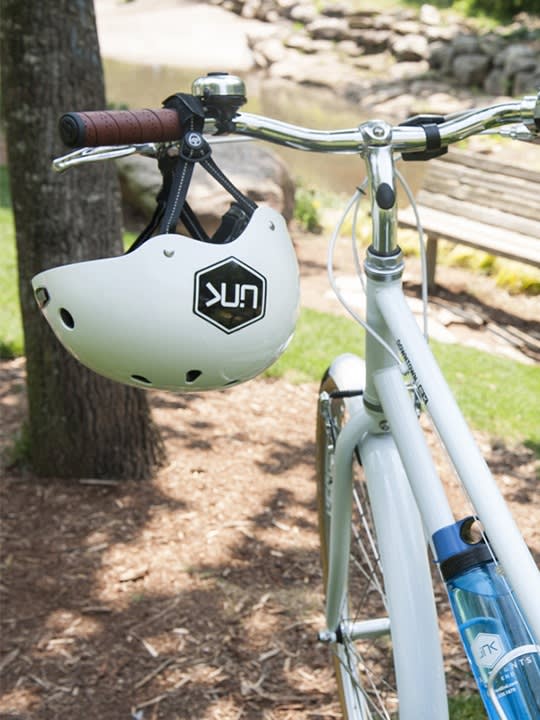 Testimonials
Great apartment and amenities. The building is aways clean and residents and staff are friendly. Parking is never an issue and is secure. The location is a plus also, not too far from Uptown and there are lots of bars and restaurants nearby.

- Apartment Ratings
This is one of the best communities in the Charlotte area. Not only are you close to all shops and restaurants but, you are very close to safe neighborhoods and parks if you are a pet owner! The staff is friendly and efficient:)

- Apartment Ratings
Great staff, great location and always clean. The people here are always kind and friendly. Maintenance is always so positive about things and willing to help and get things done. Anyone will love it here.

- Apartment Ratings
I am extremely happy for choosing Link Montfort apartments as my new home. I love the location!! and the staff has been super helpful and attentive to all my needs... Highly recommended!

- Facebook
Nothing but great things. Love the area and the community! The staff is nothing but friendly and answers all my questions and concerns very quickly! Everything is brand new in my unit and I absolutely love it!

- Apartment Ratings